Julianna Czifra
Business & Leadership psychologist, coach (PCC) & licensed mediator.
I warmly welcome you on my webpage.
I have a complex and versatile professional profile which allows me to support both individuals, teams and organizations with their professional challenges and development. I am a work and organizational psychologist, an ICF Professional Certified Coach, a PMI certified Project Management Professional, and a licensed workplace mediator, with a French Master's degree in Management and a Hungarian Master's degree in Psychology.
Besides my client work, I also teach emotional and social intelligence as well as team management at Budapest Corvinus University of Economics, and I'm doing my doctoral (PhD) studies in organizational psychology at Debrecen University with a focus on organizational conflict management and dysfunctional leadership.
I have gained my project management, leadership and organizational development experiences in the corporate world. Since 2001, I have worked with a number of global, international and local organizations in Hungary, undertaking a variety of roles, as a project manager, program office manager, strategy planning expert, interim manager, leadership and team coach, and management consultant and mentor.
Over the last 20 years, I have been gaining insight into a variety of different organisations, professional fields, and management cultures, from multinational corporations and Hungarian SMEs, to NGOs, learning about how teams and organizations function, and understanding the challenges involved in organizational changes and leadership.
The diversity of my career is well reflected in my portfolio of services. I support organizations and teams as a team coach, mediator and organizational development consultant, while I provide career and leadership coaching services to managers and private individuals.
Combining my management background with psychological knowledge, I have a unique ability to engage with clients and to provide the right level of coaching and consultancy, which can be backed up with appropriate development interventions when required. Making a difference to people and companies is my purpose, and this guides me daily.
My rich and varied career path has not so far followed the usual pattern: I have always been driven to renew myself and understand how I respond in new situations, enriched with over a decade of work on self-development and academic studies in psychology. You can read more about my career achievements on my linkedin profile: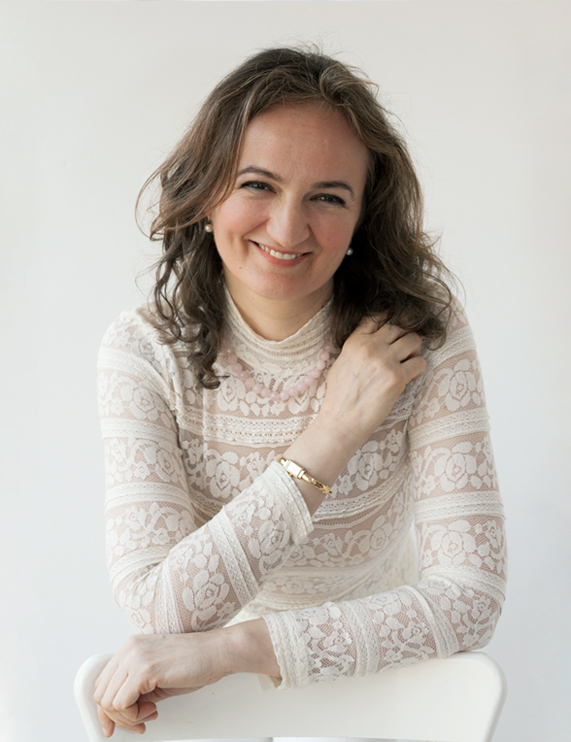 years of experience in management
years of experience as a consultant & coach
years of self-development
Studies & Qualifications
French Master's degree in Management, Master's degree in Psychology, ICF certified PCC coach, PMP certified Project Manager
Strategy Management Consulting,
Project Management Office (PMO) consulting,
Interim Project Management.
Leadership coaching,
Business & Team coaching,
Project coaching, Career coaching
Lecturing at conferences & seminars,
Facilitating round-tables & workshops,
Conducting interviews, Writing articles.